Search through our directory of local clinicians.
ABCT's Spotlight on a Researcher seeks to enhance understanding of the process of research involvement among ABCT members by sharing the perspectives of established researchers. Our Spotlight highlights the diversity of research being conducted by ABCT members by including perspectives across varied backgrounds, settings, paradigms, and populations. If you'd like to nominate yourself or a colleague to be our Featured Researcher, click here to access our
ABCT Spotlight on a Research Nomination
.
Featured Researcher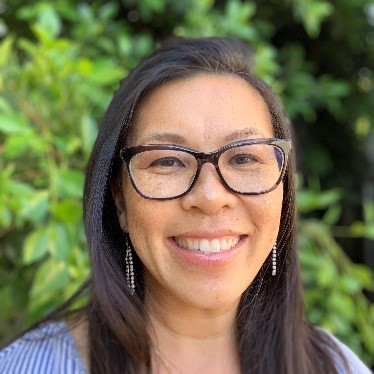 Anna Lau
-
Dr. Anna Lau is Professor of Psychology and Asian-American Studies at UCLA.
Hannah Levy
-
Hannah Levy is a staff psychologist at the Anxiety Disorders Center at the Institute of Living/Hartford Hospital in Hartford, Connecticut.