Welcome to Your Home for CBT.
Welcome to the Association for Behavioral and Cognitive Therapies (ABCT). For over 50 years, ABCT and its members have strived to alleviate human suffering through the application of scientific principles.
Learn More
Join ABCT
Search through our directory of local clinicians.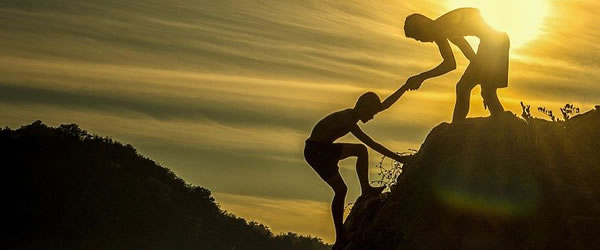 Resources for individuals and families who are looking for assistance with understanding CBT concerns.
Behavioral & Cognitive Therapy Resources
Browse through our library of Fact Sheets, Self-Help Books, and other resources.
Fact Sheets
ABCT provides Fact Sheets covering a number of topics.
Self Help Books
ABCT provides Self-Help books covering a number of topics.
Find A Therapist
Search through our directory of local clinicians.
New & Noteworthy
ABCT news and position statements on current events and issues shaping the world around us.
Calendar of Events
Live Webinar October 28 - Measurement-Based Care with Dr. Jacqueline Persons
Event Date: Friday, October 28 2022
Event Time: 11:00 ET
Get Involved
Join ABCT today to become a part of an active community of CBT Professionals.
Featured People and Information
Showcasing the people and ideas that make our community better for everyone.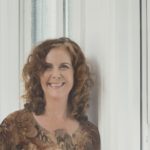 Maureen Whittal
-
This is the first of a series of articles meant to spotlight current Fellows of ABCT. Meet Maureen Whittal, who is a Fellow and also a Member of the ABCT Fellows Committee.
Camilo Ortiz
-
Camilo Ortiz specializes in parenting, disruptive behavior, and anxiety in children, as well as anxiety, OCD, and depression in adults
Sue Orsillo
-
Sue Orsillo and Lizabeth Roemer she developed an acceptance-based behavioral therapy for generalized anxiety and comorbid disorders, examined its efficacy, and identified mediators of change in a series of studies funded by the National Institute of Mental Health
The Child and Adolescent Research in Emotion (CARE) Lab, located in the Department of Psychology at Lawrence University, is directed by Lori M. Hilt, Ph.D.
-
Hilt's research involves understanding and preventing the development of psychopathology in adolescents, especially depression and self-injurious behavior.
Hannah Levy
-
Hannah Levy is a staff psychologist at the Anxiety Disorders Center at the Institute of Living/Hartford Hospital in Hartford, Connecticut.
Helpful Tips and Featured Articles
Gun Violence Briefing Book
-
Gun Violence: a briefing book for journalists to help put guns and violence in context and provide an overview of how CBT might help to combat those elements that promote violence and sooth the effects of the trauma witnessed upon others.
ABCT Community
Be a part of our online community on social media and in our Member Forums.
Member Forums
Created On: October, 05 2022 11:50:53
Created On: October, 05 2022 11:12:49
Created On: October, 04 2022 14:43:54