Welcome to Your Home for CBT.
Welcome to the Association for Behavioral and Cognitive Therapies (ABCT). For over 50 years, ABCT and its members have strived to alleviate human suffering through the application of scientific principles.
Learn More
Join ABCT
Search through our directory of local clinicians.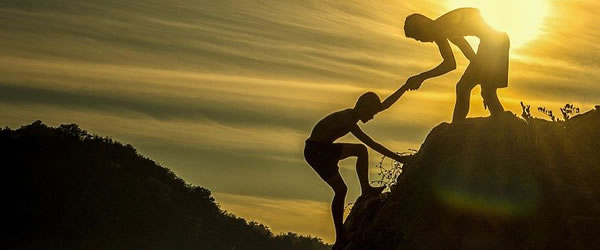 Resources for individuals and families who are looking for assistance with understanding CBT concerns.
Behavioral & Cognitive Therapy Resources
Browse through our library of Fact Sheets, Self-Help Books, and other resources.
Fact Sheets
ABCT provides Fact Sheets covering a number of topics.
Self Help Books
ABCT provides Self-Help books covering a number of topics.
Find A Therapist
Search through our directory of local clinicians.
New & Noteworthy
ABCT news and position statements on current events and issues shaping the world around us.
CBT interrupts cycles of poverty, trauma, and incarceration
-
Forbes highlights program focusing on highly vulnerable individuals; showcases CBT's effectiveness
Psychology Loses a Pioneer​
-
Aaron T. Beck, MD has passed away at the age of 100.
ABCT Convention Update: Virtual Format
-
For the health and safety of our members, our Annual Convention will be held virtually this November.
Get Involved
Join ABCT today to become a part of an active community of CBT Professionals.
ABCT FORUMS
ABCT FORUMS is a new online platform that provides connection to fellow professionals.
Featured People and Information
Showcasing the people and ideas that make our community better for everyone.
Lizabeth Roemer
-
Dr. Lizabeth Roemer is Professor of Psychology at the University of Massachusetts Boston, where she has been a faculty member since 1996.
The Advancing Care through Community Engagement, Services, and Outcome Research (ACCESO) Laboratory, located in the Clinical Child Psychology Program at the University of Kansas, is directed by Omar Gudiño, Ph.D., ABPP.
-
Omar Gudiño, Ph.D., ABPP. directs the Advancing Care through Community Engagement, Services, and Outcome Research (ACCESO) Laboratory, located in the Clinical Child Psychology Program at the University of Kansas
Helpful Tips and Featured Articles