Welcome to Your Home for CBT.
Welcome to the Association for Behavioral and Cognitive Therapies (ABCT). For over 50 years, ABCT and its members have strived to alleviate human suffering through the application of scientific principles.
Learn More
Join ABCT
Search through our directory of local clinicians.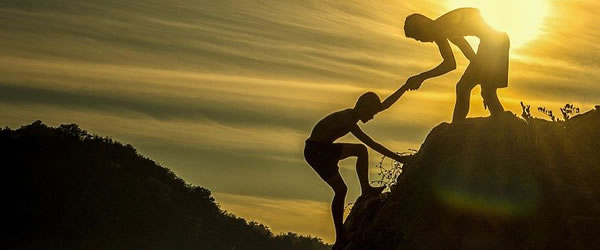 Resources for individuals and families who are looking for assistance with understanding CBT concerns.
Behavioral & Cognitive Therapy Resources
Browse through our library of Fact Sheets, Self-Help Books, and other resources.
Fact Sheets
ABCT provides Fact Sheets covering a number of topics.
Self Help Books
ABCT provides Self-Help books covering a number of topics.
Find A Therapist
Search through our directory of local clinicians.
New & Noteworthy
ABCT news and position statements on current events and issues shaping the world around us.
Calendar of Events
Live Webinar July 21 - Cognitive Behavior Therapy for Irritable Bowel Syndrome: The Fundamentals of an Evidence-based Transdiagnostic Approach with Dr. Jeffrey Lackner
Event Date: Friday, July 21 2023
Event Time: 11:00 ET
Get Involved
Join ABCT today to become a part of an active community of CBT Professionals.
Featured People and Information
Showcasing the people and ideas that make our community better for everyone.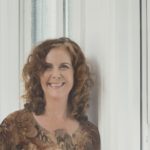 Maureen Whittal
-
This is the first of a series of articles meant to spotlight current Fellows of ABCT. Meet Maureen Whittal, who is a Fellow and also a Member of the ABCT Fellows Committee.
Renee Zweig
-
Patients come to me because they want to feel better and to change unhealthy patterns.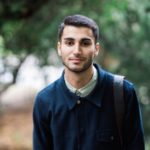 Omid V. Ebrahimi
-
Omid V. Ebrahimi is a second year double-degree Ph.D. student at the University of Oslo, parallelly engaged in a clinical specialization at Modum Bad Psychiatric Hospital.
The EMPOWER Lab "Engaging Minorities in Prevention, Outreach, Wellness, Education, & Research" is directed by Isha W. Metzger, PhD at Georgia State University.
-
Black youth are more likely to experience potentially traumatic stressors including abuse, neglect, racial trauma, and discrimination. The research of the EMPOWER Lab is aimed at preventing engagement in risky behaviors as well as understanding risk and resilience factors that impact the relation between trauma exposure and problematic outcomes.
Gabrielle Ilagan
-
We study whether daily fluctuations in invalidation are associated with fluctuations in BPD symptoms, and whether identity-related invalidation and self-validation may serve as a risk and protective factors, respectively, for Black and Latinx people with BPD symptoms.
Helpful Tips and Featured Articles
Gun Violence Briefing Book
-
Gun Violence: a briefing book for journalists to help put guns and violence in context and provide an overview of how CBT might help to combat those elements that promote violence and sooth the effects of the trauma witnessed upon others.
ABCT Community
Be a part of our online community on social media and in our Member Forums.
Member Forums
Created On: June, 02 2023 09:07:35
Created On: June, 01 2023 21:38:12
Created On: June, 01 2023 17:37:41