Welcome to Your Home for CBT.
Welcome to the Association for Behavioral and Cognitive Therapies (ABCT). For over 50 years, ABCT and its members have strived to alleviate human suffering through the application of scientific principles.
Learn More
Join ABCT
Search through our directory of local clinicians.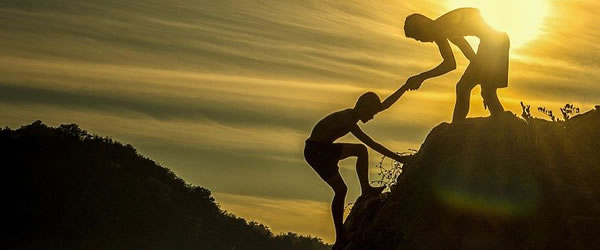 Resources for individuals and families who are looking for assistance with understanding CBT concerns.
Behavioral & Cognitive Therapy Resources
Browse through our library of Fact Sheets, Self-Help Books, and other resources.
Fact Sheets
ABCT provides Fact Sheets covering a number of topics.
Self Help Books
ABCT provides Self-Help books covering a number of topics.
Find A Therapist
Search through our directory of local clinicians.
New & Noteworthy
ABCT news and position statements on current events and issues shaping the world around us.
Helpful Tips & Featured Articles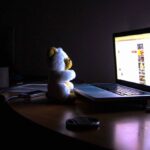 Three-Quarters of Those Using CBT-I See Long-Term Improvements in Insomnia
-
Christina Caron of the New York Times provided a very positive review of CBT-I, Cognitive Behavioral Therapy for Insomnia, that alleviates sleep problems in more than ¾ of users.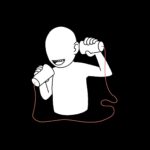 Self-Talk and CBT
-
Vocal Media's recent article, "Is It Normal to Talk to Yourself?" discusses both the benefits and harms of self-talk.
Cognitive Behavioral Therapy to Reduce Post-COVID-19 Fatigue and Poor Concentration
-
Individuals experiencing fatigue and poor concentration post-COVID-19 infection may benefit from cognitive behavioral therapy (CBT).
7 Tips to Help Manage Emotions
-
Jenny Taitz walks the reader through steps that can help with overall emotional management.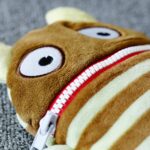 All Children 8 and Older Should be Screened for Anxiety, U.S. Task Force Says
-
Routine anxiety screenings help parents and professionals monitor children's mental health, detect early signs of difficulties, and seek services when needed.
How We Clutter
-
A person's beliefs and emotions may lead to cluttered spaces.
Get Involved
Join ABCT today to become a part of an active community of CBT Professionals.
The Parent-Child Interaction Therapy (PCIT) Lab
-
The Parent-Child Interaction Therapy (PCIT) Lab is located in the Department of Psychiatry of the University of Florida, and the Department of Psychology of West Virginia University. Directed by Cheryl B. McNeil, PhD.
Featured Professionals
Showcasing the people and ideas that make our community better for everyone.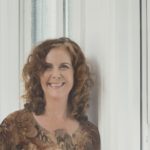 Maureen Whittal
-
This is the first of a series of articles meant to spotlight current Fellows of ABCT. Meet Maureen Whittal, who is a Fellow and also a Member of the ABCT Fellows Committee.
Ana Bridges
-
Ana Bridges, PhD, is a Professor, Director of Clinical Training, and licensed psychologist whose research focuses on understanding and ameliorating factors that interfere with mental health help-seeking in historically marginalized and oppressed groups.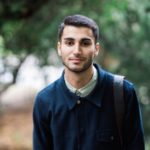 Omid V. Ebrahimi
-
Omid V. Ebrahimi is a second year double-degree Ph.D. student at the University of Oslo, parallelly engaged in a clinical specialization at Modum Bad Psychiatric Hospital.
Kelsey Hudson
-
Dr. Kelsey Hudson a Clinical Psychologist who focuses on the intersection of mental health and climate change— particularly regarding young people and climate activists. I completed my PhD in Clinical Psychology from the University of Vermont in 2019 and my post-doctoral fellowship through the Child Program at Boston University's Center for Anxiety and Related Disorders (CARD) in 2021.
ABCT Community
Be a part of our online community on social media and in our Member Forums.
Member Forums
Created On: December, 03 2023 14:14:08
Created On: December, 01 2023 13:54:20
Created On: December, 01 2023 08:29:24