Search through our directory of local clinicians.
​Congratulations to the 2023 Recipients

The ABCT Awards and Recognition Committee, chaired by Sara R. Elkins, Ph.D., University of Houston Clear Lake, is pleased to announce the 2023 awards recipients.
Career/Lifetime Achivement
Stefan Hofmann, Ph.D.
Alexander von Humboldt Professor, LOEWE Spitzenprofessur for Translational Clinical Psychology, Philipps-University Marburg, Germany
Robert Leahy, Ph.D.
Founder and Director, American Institute for Cognitive Therapy and Center for Cognitive Therapy, NYC
Outstanding Training Program
Torrey A. Creed, Ph.D.
Founder and Director, Penn Collaborative for CBT and Implementation Science, University of Pennsylvania, Perelman School of Medicine
The Francis C. Sumner Excellence Award
Anne Marie Albano Early Career Award for Excellence in the Integration of Science and Practice
The President's New Researcher Award (awarded by the President's New Researcher Committee)
Outstanding Service to ABCT
Members of the Task Force for Equity, Inclusion, and Access:
RaeAnn Anderson, Ph.D.
University of North Dakota
Brian Feinstein, Ph.D.
Rosalind Franklin University of Medicine and Science
Christina Lopez, Ph.D.
Medical University of South Carolina
Jae Puckett, Ph.D.
Michigan State University
Charles Silverstein Lifetime Achievement Award in Social Justice
Thema S. Bryant, Ph.D.
Pepperdine University and President of the American Psychological Association
Distinguished Friend to Behavior Therapy
Connie and Steve Ballmer and the Ballmer Institute
Virginia Roswell Student Dissertation Award
Leonard Krasner Student Dissertation Award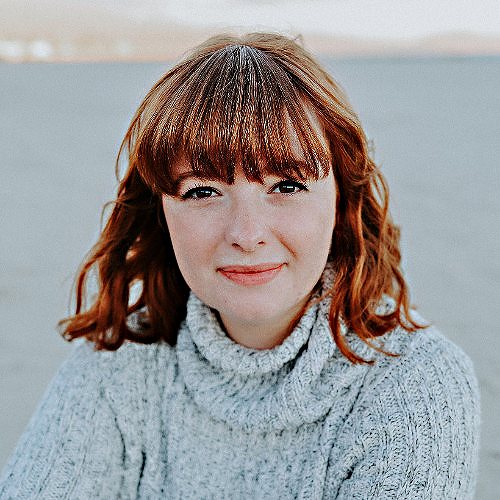 Mackenzie Zisser, M.A.
University of Texas at Austin
Alexa Raudales
University of Rhode Island
Student Research Grant — Honorable Mention
Ayada Bonilla, M.Ed.
Hawaii State Department of Education
Lucene Wisniewski, Ph.D., FAED
Center for Evidence Based Treatment Ohio
Elizabeth Koschmann, Ph.D.
Regine Galanti, Ph.D.
Long Island Behavioral Psychology
Vanessa Ramirez, Psy.D.
Kristi House Child Advocacy Center
Elsie Ramos Memorial Student Poster Winners
Xinyi Deng, M.A.
Southwest University and Cornell-China
Melissa-Ann Lagunas, Ph.D.
Seattle Pacific University
Mikela D. Ritter, AA
Children's Hospital Los Angeles/University of Southern California
Hila Sorka, Ph.D.
The Hebrew University of Jerusalem
Kelsie Okamura, Ph.D.
Baker Center for Children and Families/Harvard Medical School
Ray Christner, Psy.D., NCSP
Cognitive Health Solutions, LLC
Muniya Khanna, Ph.D.
OCD & Anxiety Institute; Lumate Health
Carmen McLean, Ph.D.
VA Palo Alto Health Care System
Russell Morfitt, Ph.D., LP
Nicholas Salsman, Ph.D., ABPP